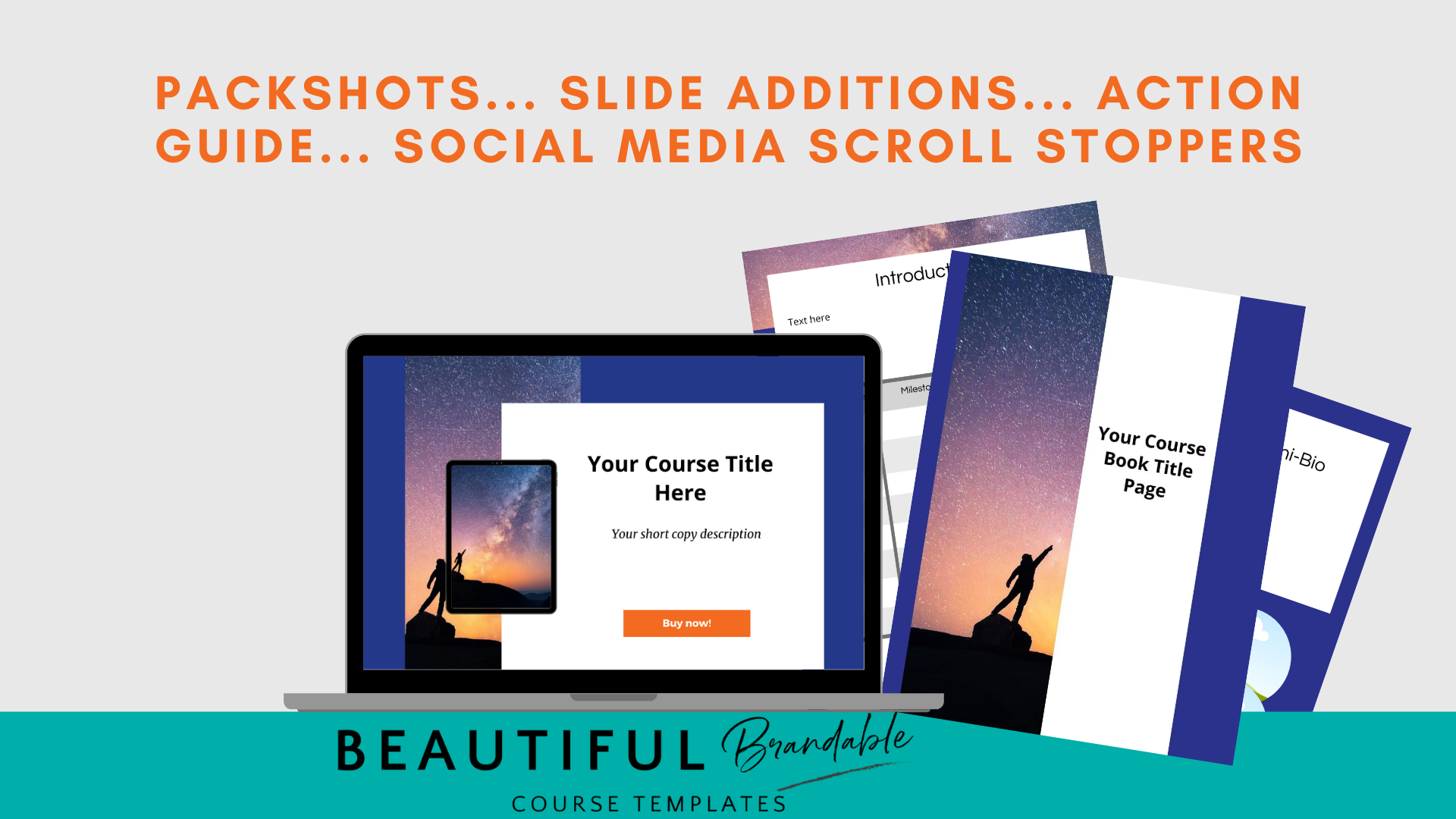 In a noisy, busy world, beautifully branded online course content helps you stand out
...and positions you as an authority.
You'll love seeing your student retention rate increase and your refund rates go down too!
Branding your online course content can be time-consuming.
...especially if you're not a graphic designer.
And it feels like you need a degree in PowerPoint (is there such a thing?) to make customizations to your slides.
Then it comes to your social media promotion content and you run out of steam, too wiped out from branding your course to deal with more.
All you wanted was to create a fabulous online course, and what you found was a never-ending to-do list.
What if it wasn't that way?
What if you didn't need to be an expert in design, social media marketing, visual branding, AND online course creation?
What if you had some beautiful, brandable course templates that you could use with a FREE, online design tool?
There's an easier way to brand your online course content!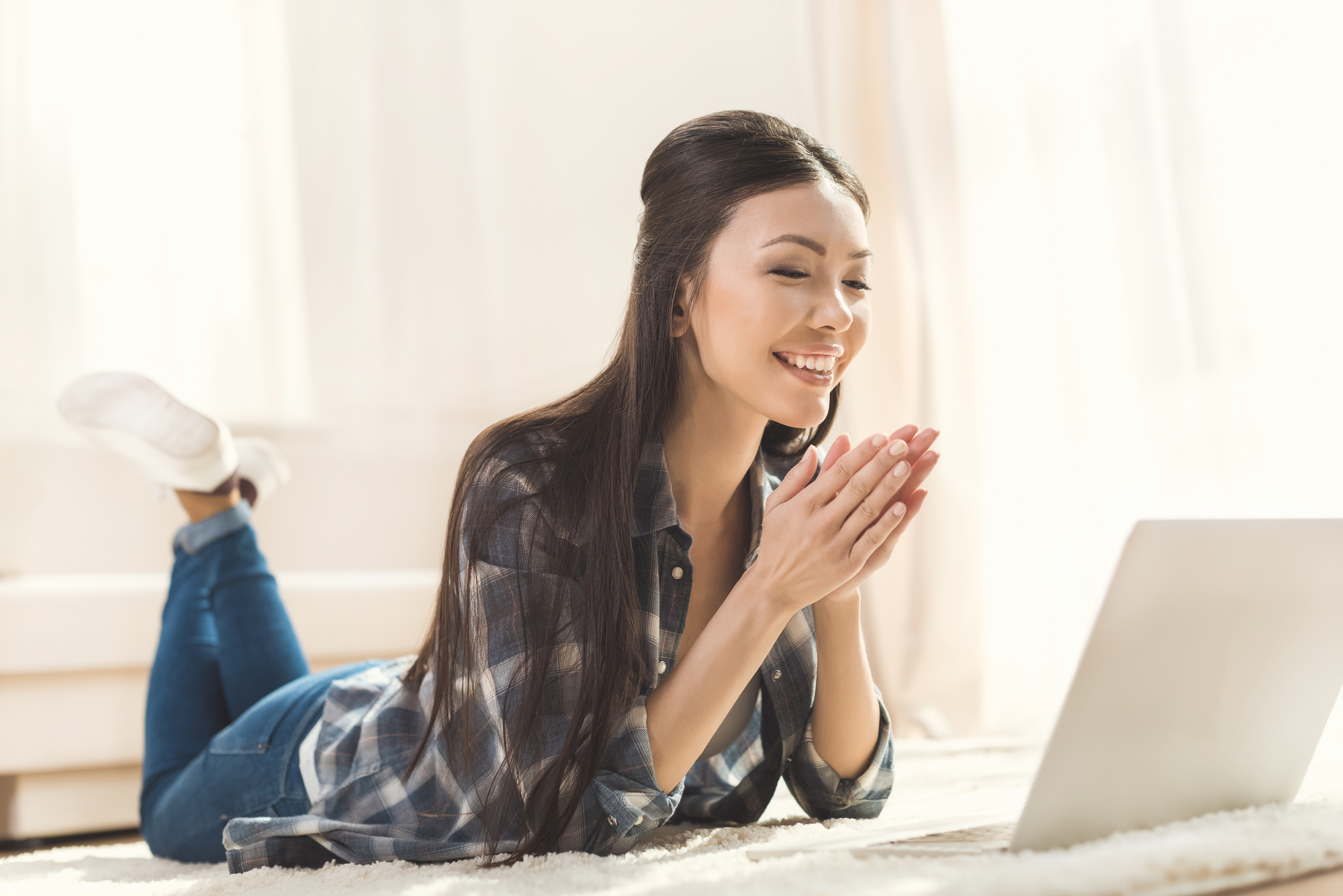 Welcome to Beautiful, Brandable, Course Templates
(affectionately known as BBC templates).
Our first pack is called "Bold".
Created with bold colors, and a geometric feel, these templates will add pizzazz and consistency to your online courses, while increasing the professional look of your courses.
You'll love how you have not just slide additions in your BBC template pack, but there's also Action Guide Templates, Social Media Marketing Templates and Online Course Product Packshots (AKA mock-ups)!
With our Beautiful, Brandable Course Templates you'll be able to use a free online tool (Canva) to fully customize the templates.
Out with the bland and boring!
Here are just a few examples of the templates in your pack:
Action Guide
Our Action Guide templates contain 2 title pages, a bio page, Introduction page, tables and the all important next steps page!

Packshots / Course Mock-ups
8 different packshots aka course mock-ups. Use these on your sales pages and in your emails to generate more clicks and sales.
Containing 16 different pages you can duplicate or delete until you have the course book of your dreams.
2 title pages
Mini bio page
Table of contents
Learning objectives overview
2 learning objective-headed pages
One blank page
One sectioned page
One image page
2 styles of note page
A steps page
A tracker page
2 next steps pages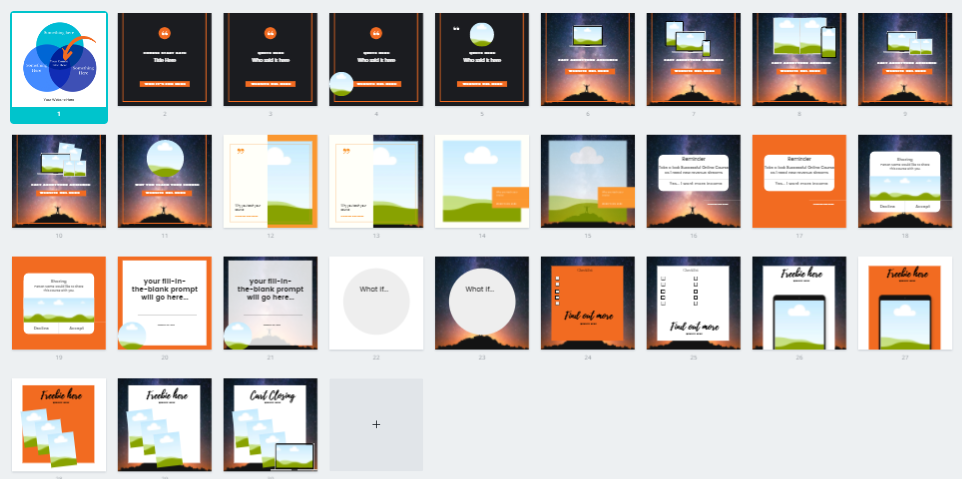 Social media scrollstoppers
Promoting your online course has never been easier with these 30 social media scrollstoppers. Sized perfectly for Instagram, they can be used on all social media platforms. From quotes to course mock-ups you'll love the attention your courses get
Here's what you'll get with your BBC Templates:
Beautiful, Brandable Course Templates Designed For Course Creators Who Want to Make an Impact
Not only can you access the templates immediately, you can follow the included tutorial videos and learn how to customize them.
Each template you get is designed for a specific purpose:
The online course packshots can be used on your sales pages so your students can imagine you teaching them.
The slide additions help you create a visually stunning learning experience and at the same time positions you as an authority
Our action guide template creates a great learning experience for your students
The social media scroll stoppers give you 30 days of visuals for marketing your course that you can use over and over and over again!
Why blend in with all the other course creators?
It's time to stand out and sell more of your courses!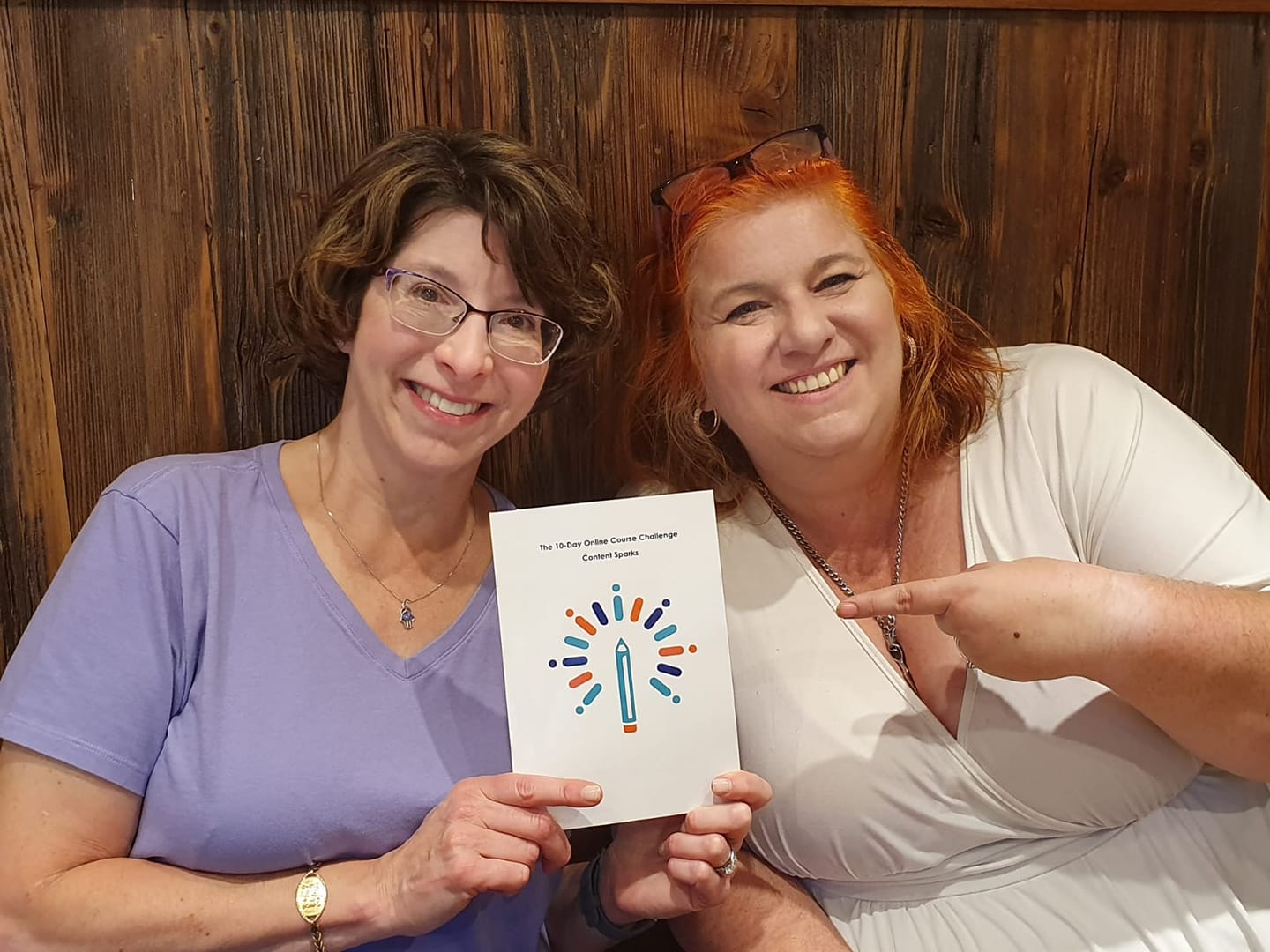 Who are we to help you with your course content materials?
Sharyn Sheldon's team at Content Sparks has over 60 combined years of instructional design experience! They create world-class brandable, online course materials.
Sarah Arrow from the Online Visibility Academy knows what it's like to brand all your course materials and is always looking at ways to speed things up. She's a whizz with Canva.
Together they've pooled their knowledge so that your online courses not only stand the test of time, but look beautiful too!
Bonuses! (Value = $75+)
To make this already great offer even sweeter, we've got some added extras for you!
Checklist template, in the Bold design.
Resources sheet in the Bold design
Day Planner in the Bold design
These can be used to add your cheatsheet content to, or to create additional handouts or bonuses for your online courses!
If you purchased these bonuses separately, you'd be looking at another $27 each.
In fact, people pay $27 for the day planner alone as it can be duplicated and turned into a powerful lead magnet!
If you decide to get the Beautiful, Brandable Course templates, we'll add these bonuses to your account as a thank you.
FAQs
Q. What license do these templates come with?
A. The templates are personal use only, you cannot resell them to your customers and clients.
Q. Will these templates work with other PLR courses?
A. We don't know how your other courses are designed, but with a little customization you should be able to use the templates in all your course content.
Q: How long do I have access to the templates?
A. Your one-time payment gives you one year's access to the template links and training. However, once you've made a copy of your templates in Canva, you can keep duplicating them and using them forever and ever!
Q. Can I get a refund?
A. Due to the nature of these templates and how easy they are to copy, we can't offer a refund However, we know you'll love them!
Q. I'm having some problems using the templates. Where can I get help?
A. Your quickest way to get help is to tag @Sarah Arrow in our Customer Facebook Group. You'll find the link to join the mastermind group in the first section of your dashboard after payment is completed.
Your next best way is to email our support desk at [email protected]
There's also a wealth of information in Canva's design school, if you want to take your skills up a notch!