Content Sparks Customers...
Do any of these sound like you?
"I keep getting sidetracked with other stuff, so my course is still sitting on my computer, half done"
"I'm stuck in analysis paralysis and can't decide which way to go next with my courses."
"I'm not sure if I'm doing this the right way. I just need someone to bounce some ideas off of."
"I'm not even sure I'll be able to sell my course or where to start."
Ultimately, it's up to you to take action, but sometimes you need a little push or someone to give you a reality check.
And working on your courses by yourself can be lonely!
You start second guessing yourself and get trapped in your own head with ideas spinning around and around.
But you're NOT alone.
We've had an overwhelming number of Content Sparks customers come to us with questions that needed more than just a quick sentence response.
That's why we started Content Sparks VIP Live!
So you can get some extra hand-holding, support, and group wisdom beyond our community.
Twice a month, we hop onto live calls with our VIP Live member group to:
Answer your burning questions
Brainstorm ideas for moving your business forward
Give feedback on VIP Live members' progress
Chat about what's going on in the world of online courses
Share creative ways your fellow VIPs are using their Content Sparks courses
Explore ways to get more sales
...or anything else that's on your mind!
Whether you're just starting out with our brandable courses or whether you're a longtime customer...
We'll help you
blast through whatever is holding you back
from achieving your course business goals.
AND, you'll be on the calls with other Content Sparks customers just like you,
...so you know you'll all be on the same page and can relate to each other.
When you sign up to be a Content Sparks VIP Live member, you get all of the following...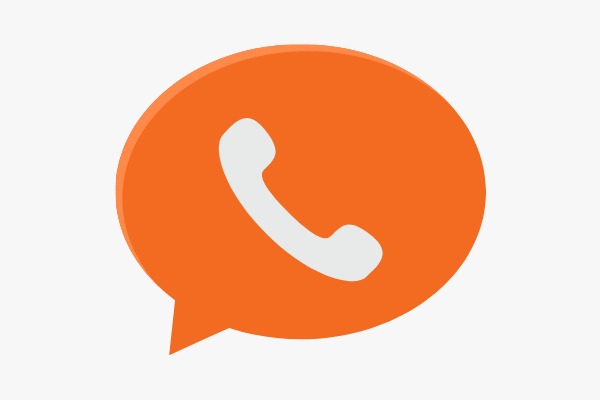 Twice a month, we'll answer your questions LIVE during group calls with fellow Content Sparks Live customers.
You can either send in questions in advance, to be sure they get answered, or ask during the call itself.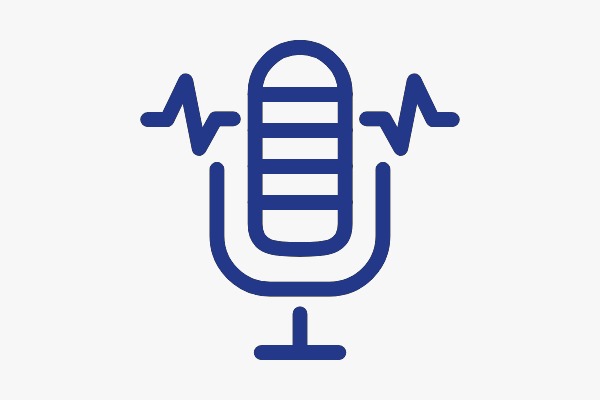 Can't attend live? Want to go back and review what we talked about? Want to see what people talked about in other calls?
No problem You'll get the recordings to all previous Q&A calls (and even some guest expert ones).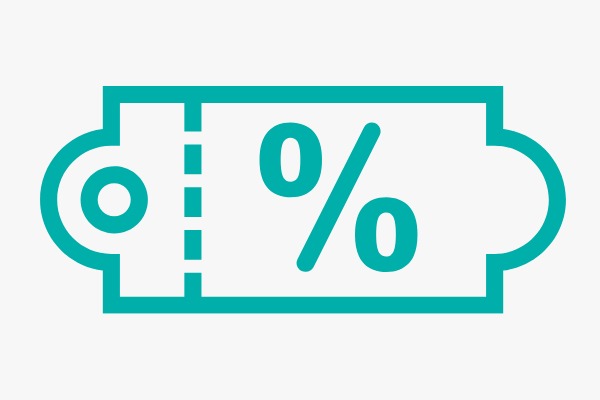 Every month, you'll get a new coupon to use on one full--price Content Sparks course.
Value = up to $148.50!
So, what are you waiting for?
A 1:1 coaching call can easily cost upwards of $500 for an hour.
Instead, you'll get a total of at least 2 hours or more of small group calls each month,
....for a tiny fraction of that.
It's time for you to achieve your online course dreams!
Just sign up below. We're here to help you.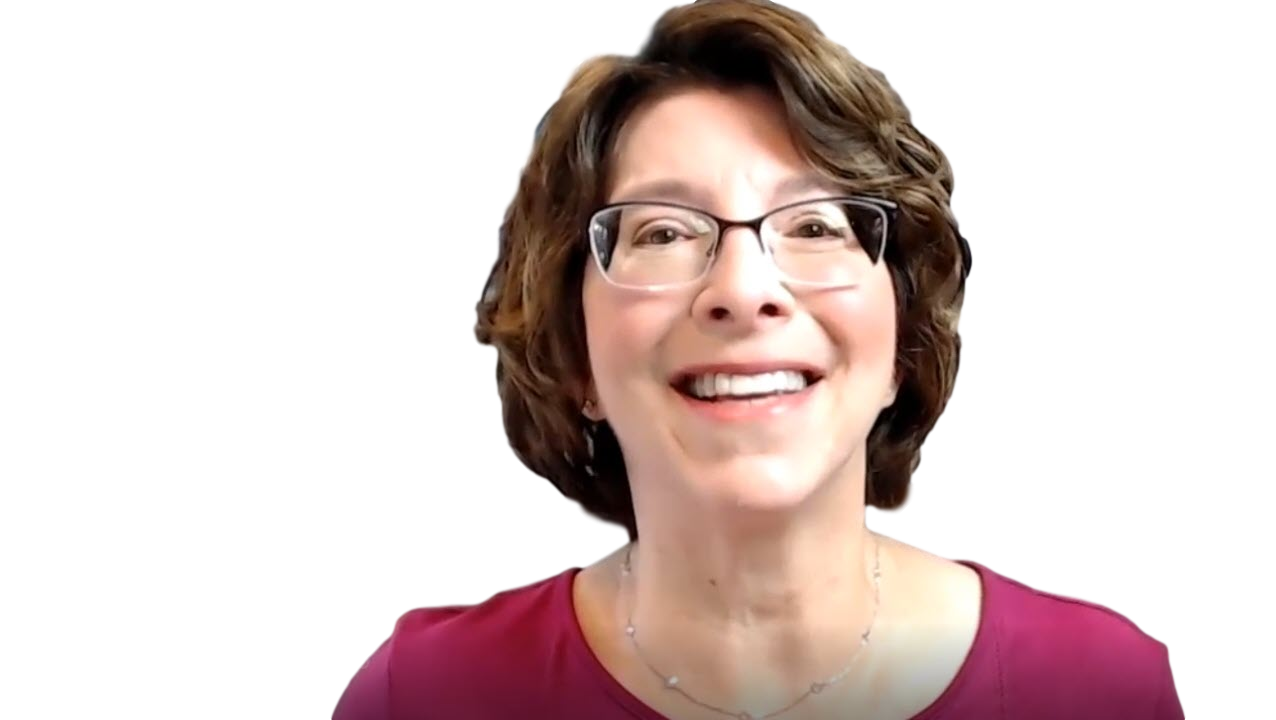 I'm the owner of ContentSparks.com and your Live Q&A host each month, along with Sarah Arrow.
Content Sparks is the premium provider of professional quality, brandable training programs and marketing materials. Business coaches and consultants rely on our content as their time-saving secret for expanding their reputation, attracting new business, and becoming the go-to resource for clients. Content Sparks' customers get the benefit of a team with 30+ years of experience developing business training for Fortune 500 companies. You'll have your courses online and selling in as little as a weekend... without creating anything from scratch!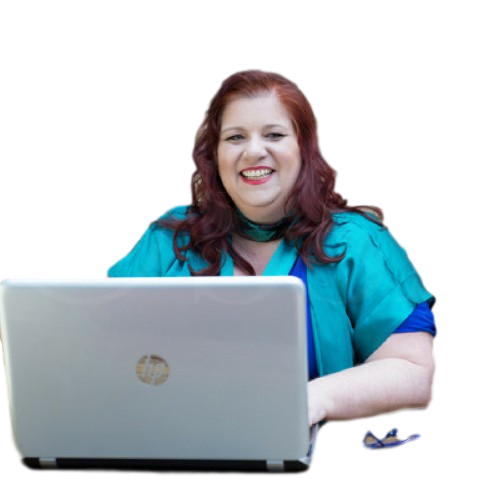 I'm the co-founder of the Online Visibility Academy where I help entrepreneurs learn the digital marketing skills required for a successful business. With over 3,000 students, the Online Visibility Academy helps you go from overlooked to fully-booked in a few short courses. 
Listen to what some of your fellow Content Sparks customers have to say:
Frequently Asked Questions:
Who are the calls for?
Anyone who owns a Content Sparks brandable (PLR) course!
In addition, if you're going through our 10 Day Online Course Challenge, you'll get the opportunity to ask questions and hear advice and ideas around using your brandable course to grow your business.
You'll be in the company of other open-minded, supportive online course creators who appreciate the quality and advantages of Content Sparks courses.
What if I can't attend the call live?
No problem! Our community is international, so time zones are always going to be an issue. That's why we provide the recordings for you.
So if you can't attend live, just send in your questions via the form link in your dashboard. We'll answer your question on the call, and then you can watch afterwards.
How long do I get access to the recordings?
As long as you are a paying member of Content Sparks VIP Live, you'll be able to access the recordings of the live calls - and any other recordings we add, such as guest experts.
That said, we will have to limit the number of previous recordings in your dashboard so it doesn't overflow. We'll keep at least 6 months of recordings there, so make sure you watch them as soon as possible.
Is this one payment or will I be billed every month?
Content Sparks VIP Live is a monthly membership. You'll be charged every month automatically to the payment form you enter when you check out.
You can cancel any time by going to your Teachable account and choosing Manage Subscriptions. Just click on your account link on the upper right menu on your home page for https://learn.contentsparks.com.
Just be aware that you will lose access to the calls, recordings, and coupons after your month runs out. And you will lose out on the rate that you signed up with, since the price will be going up over time.
Where do I get my call links?
Once you've signed up, you'll need to login to your Content Sparks Learning Center (you set up a login when you joined, or you used your MyTeachable login).
Look in the very first section for the call schedule and links. We'll add the links about a week before each call.
What if I have other questions about the membership?
You can always email us at [email protected] with other questions about your VIP membership or anything else related to Content Sparks and our products and courses.